At Capacity
NYCFC X Met Oval - Academy Talent ID | 5.23 Pier 5 Soccer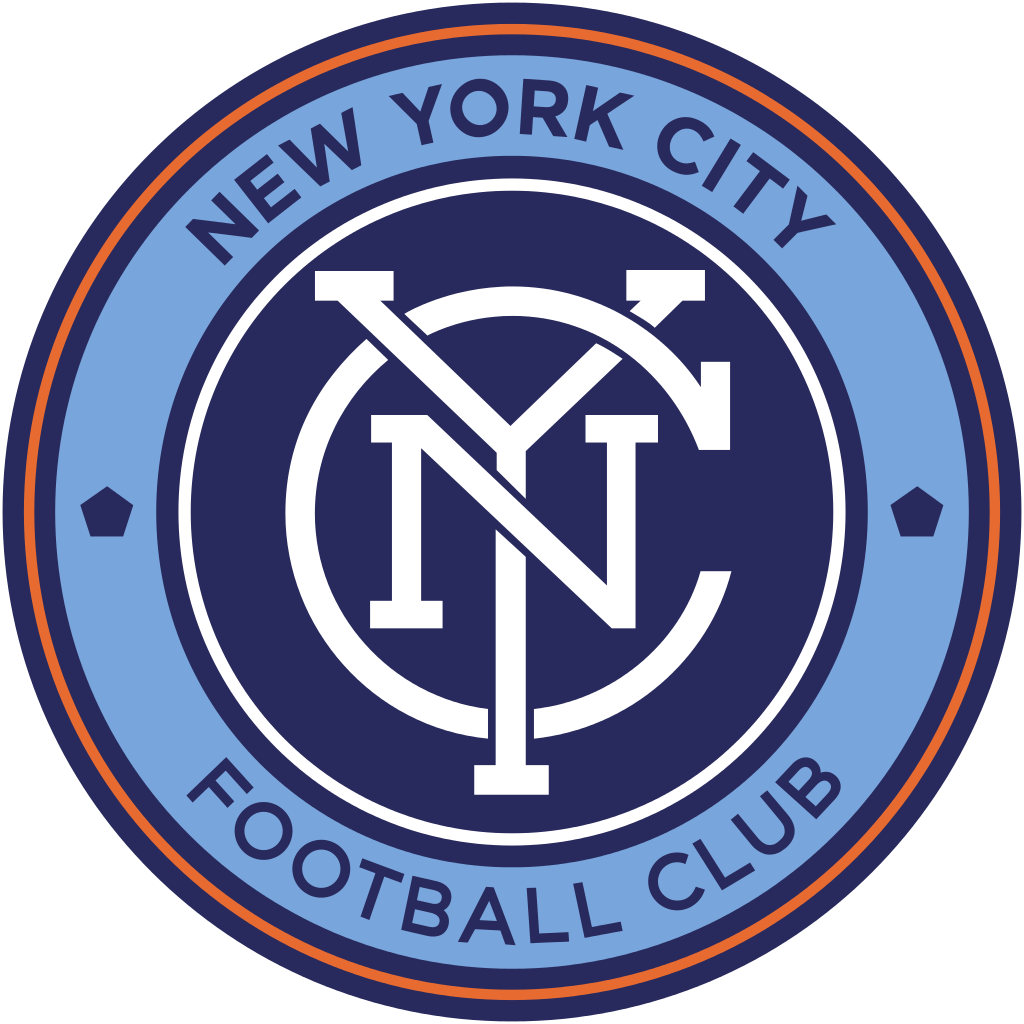 NYCFC X Met Oval - Academy Talent ID
New York City FC Academy and Met Oval Academy, will host a Talent ID Event on May 23rd at Pier 5, Brooklyn. The event is designed to identify the top youth players currently playing in the tri-state and provide an opportunity for those players to be scouted for New York City FC.
Location: Brooklyn Bridge Park - Pier 5 (334 Furman St Brooklyn, NY 11201)
Time/ Age Groups:
Session 1 |
Date: Monday, May 23rd

Time: 5:30-7:00pm
Birth Years: 2014, 2013, 2012,

No walk-ups allowed.
All participants are required to adhere by ALL safety protocols and guidelines set by Met Oval..